Introduction to Breast Surgery
A client's decision to have breast surgery is a highly individual one and there are many options available depending on your goals. Changing the size of the breast, whether to make it larger or smaller or revising the shape, can have profound effects on the way you look and feel about your body.
Many women find that motherhood and aging alters the size and volume of the breast causing sagging and unevenness. This is also true of clients who suffer various illnesses including breast cancer or abnormalities such as tuberous breasts.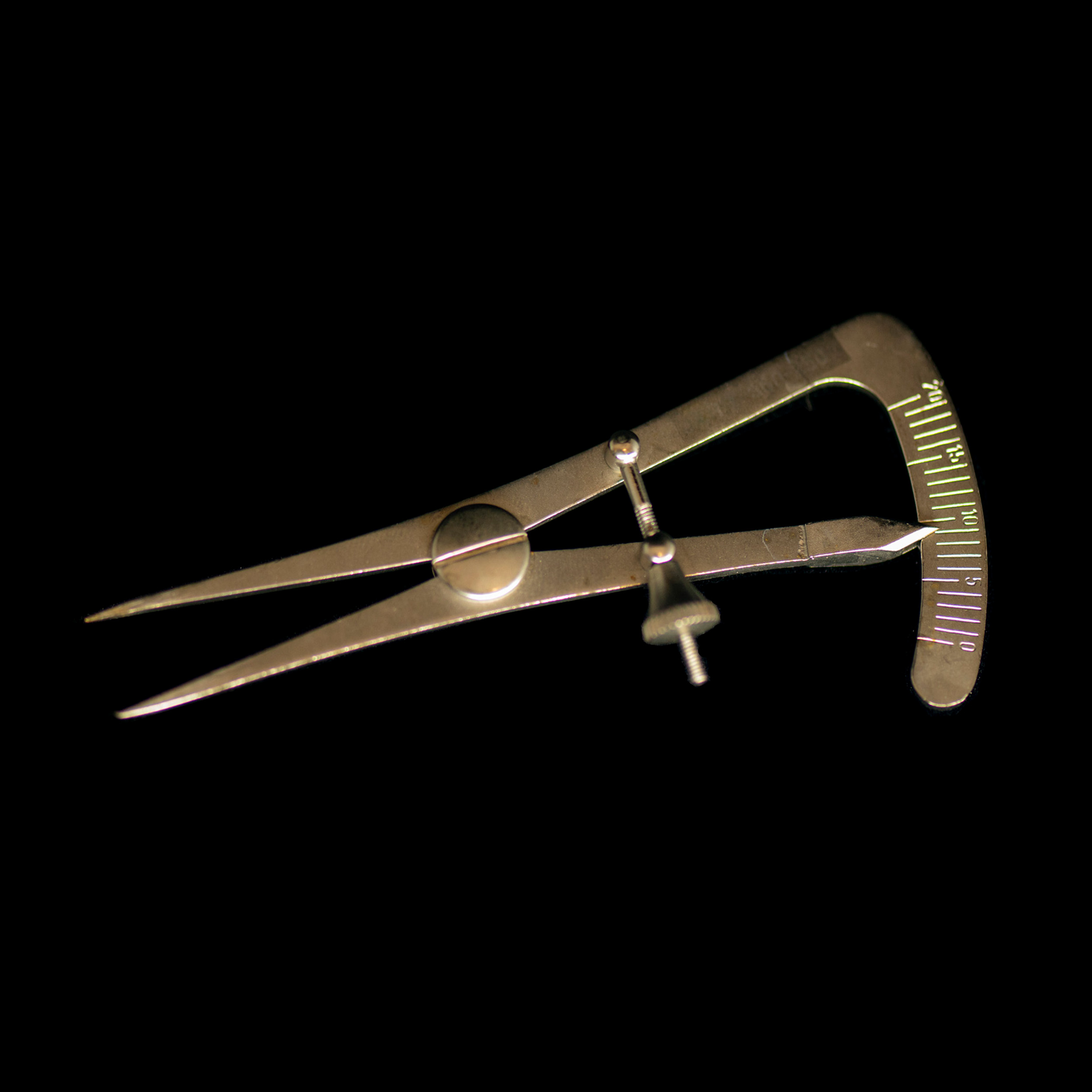 Breast Surgery and Intergrated Torso Contouring
Contrary to popular belief, the majority of women who take the decision to undergo surgery to modify their breasts aren't typically driven by vanity. For most women, cosmetic surgery on the breast will be carried out with the goal of achieving a more balanced and natural looking frame that allows them to feel good in and out of their clothes. Integrated Torso Contouring adds a cosmetic component to a breast procedure with health benefit to optimize the aesthetic result and match the rejuvenated breasts to the surrounding frame.
Considering Breast Surgery?
Some women find that they have overdeveloped breasts, which can lead to physical discomfort and back pain, particularly on a small frame. For some personality types, they may also find they attract the wrong kind of attention, and/or that they are excluded from wearing certain types of clothing that can make shopping, particularly for business attire difficult. In this case they may opt to have a breast reduction to ease some of the discomfort.
Other clients may not suffer from functional deficits but feel inadequate due to a general lack of volume. These concerns have lead many women to consider breast surgery as a way to restore their natural form and allow them to once again embrace evolving perceptions of femininity.
The human breast is made up of a number of different types of tissues including connective, muscular, fatty and glandular tissues. The client's options available will be guided by the specific make up of their breasts as well as their aesthetic goals. Whatever your unique situation, Dr. Belsley's objectives are always to achieve a beautiful shape and a harmonious body proportion.
What are my options?
Breast surgery procedures carried out by Dr. Belsley include breast augmentation, breast lift, reduction, correction, treatment for gynecomastia, and revision. Many of Dr. Belsley's clients undergo a breast reduction with integrated torso contouring to acquire a more aesthetically pleasing breast shape with regards to the upper torso; the decrease in size may be moderate to extreme. In all cases there is emphasis on proportion and harmony with the rest of the body.
Clients considering any type of breast surgery should seek advice on what is appropriate for their body type and frame. As with any cosmetic procedure it helps if you clear on what your exact concerns are and what you would like to achieve before you visit the surgeon's office. Dr Belsley can help you ascertain what is technically possible to create a surgery plan that can address your specific needs.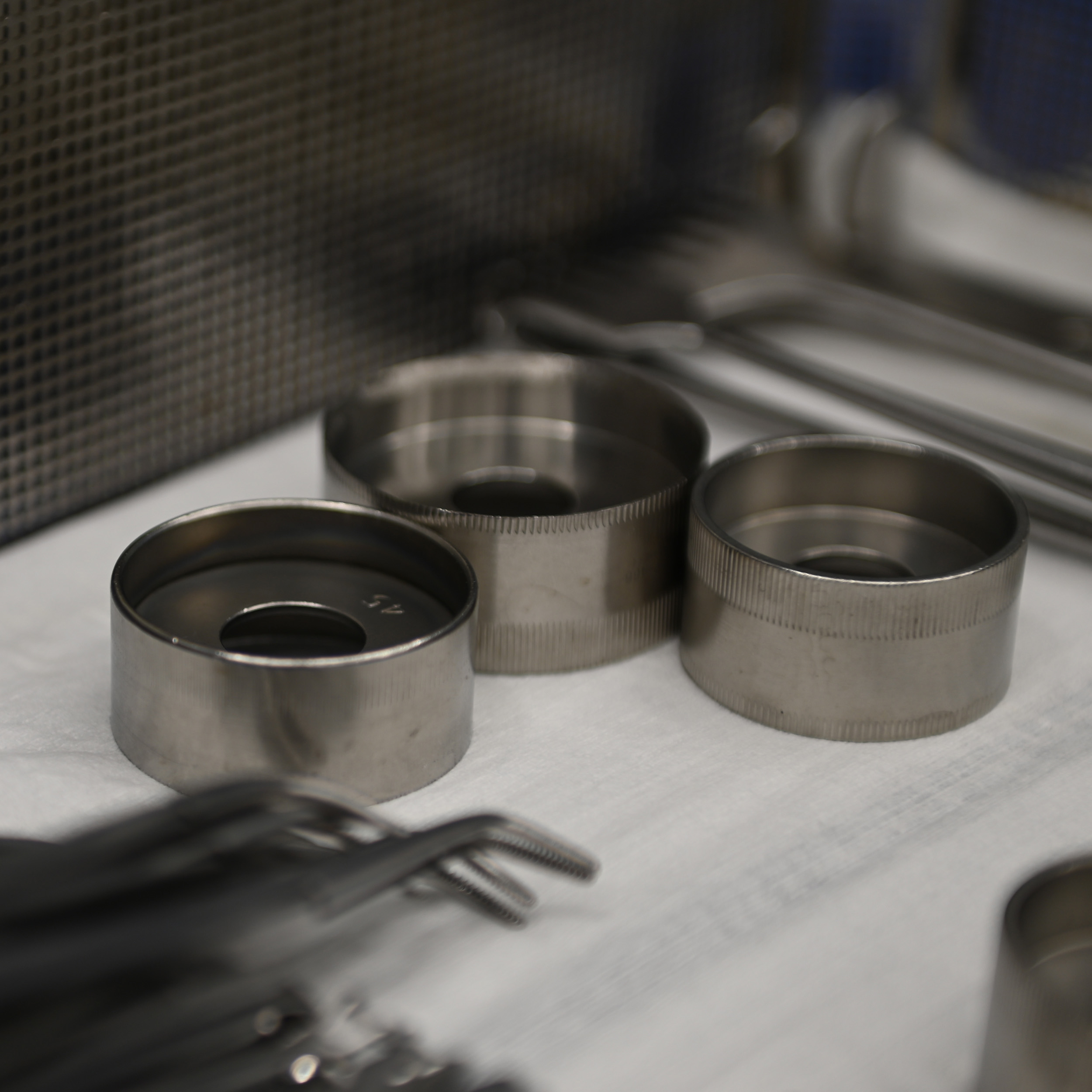 General advice for clients considering Breast Surgery
The best candidates for breast cosmetic surgery have healthy expectations about what it can do for their quality of life. If you are physically healthy and realistic in your expectations, you may be a good candidate
Ask as many questions as you can, don't be afraid or embarrassed to get as much information as you need to feel comfortable with your surgeon and the procedure you are considering
When it comes to saline vs. silicone, points of incision and especially the size there are many factors, which you should consider both related to your unique physiology as well as your lifestyle. Discuss all of this openly with your surgeon and give yourself enough time to make a decision
If you elect for a revision of prior implants remember to provide the original reports to your doctor so they have all the information at hand
Be prepared for healing time, not only in terms of how you will look but also to make arrangements for time taken off work and follow up visits with the surgeon. The exact time depends on the procedure and it is of utmost importance that you follow your surgeon's advice to avoid complications and allow for the best recovery and outcomes
Remember to get into the habit of regular breast self examination both before and after your surgery – of course allowing for healing time
Make sure that your are up to date with your mammogram