Meet the Office Team
Dr. Belsley has enlisted a small team of highly qualified individuals to help achieve her standards for patient care, comfort, and communication. Their respect for each other and each patient who passes through Dr. Belsley's practice results in the utmost form of care and treatment.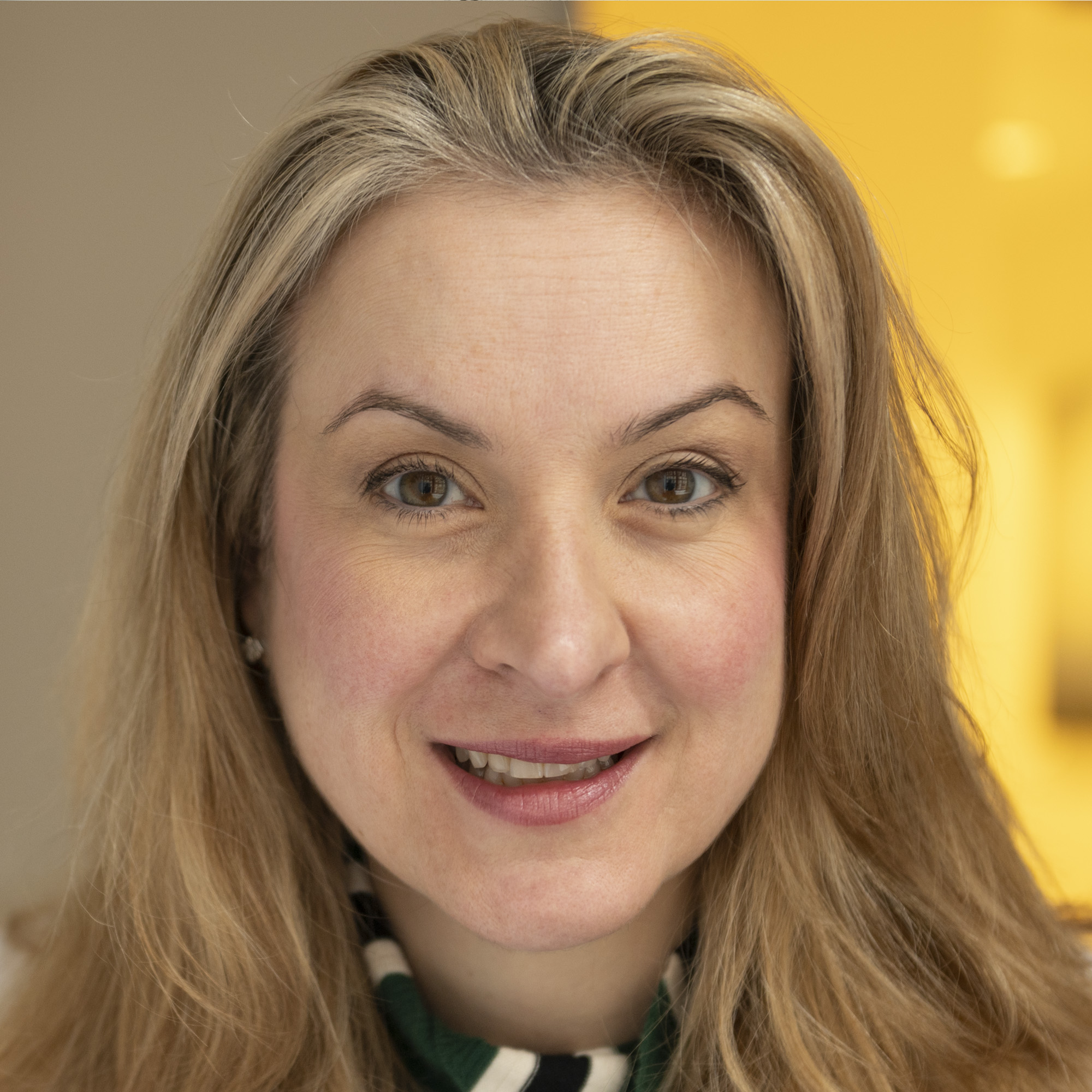 Ksenija Belsley, MD, FACS
Dr. Ksenija Belsley, MD, FACS is a leader in aesthetic plastic surgery. She was awarded the Charles McBurney Prize in Surgery, and in 2006, was inducted into the Leo M. Davidoff Society for Outstanding Achievement in the Teaching of Medical Students.
Dr. Belsley performs both minimally invasive and complex procedures, including Botox, soft tissue filler treatments, breast surgery, and face lifts. She is known for her integrated torso and breast contouring, a procedure Dr. Belsley is passionate about for its medical and aesthetic benefits.
Dr. Belsley aims to provide her patients with strong, clear, and accessible patient support. Her team is available and prepared to guide each patient through their cosmetic plastic surgery.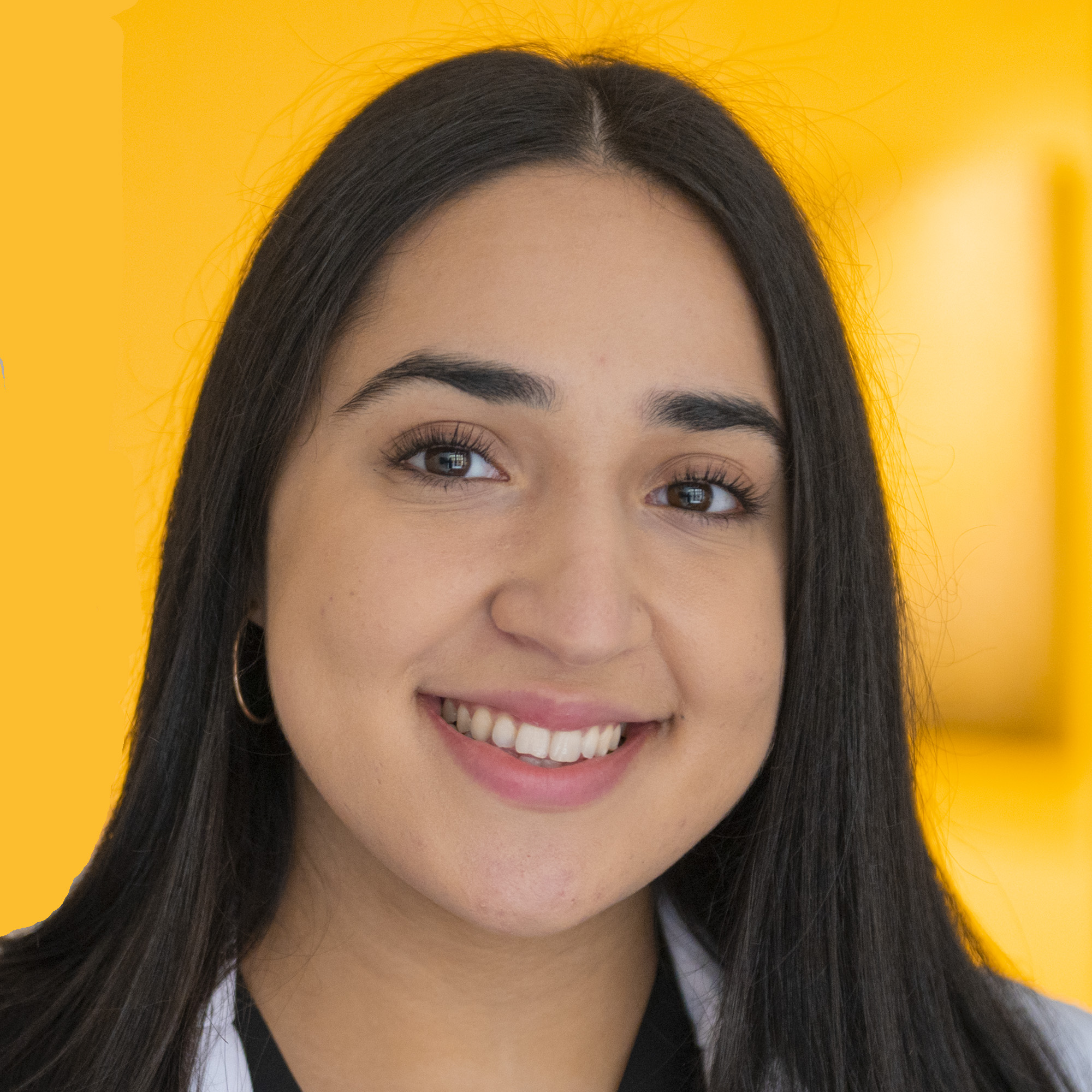 Raisa Aly
Raisa Aly is Dr. Belsley's on-site secretary and medical assistant. She is motivated, friendly, and an expert in patient support. With a degree in Psychology from the College of Staten Island, Raisa enjoys talking with all people and helping Dr. Belsley's patients solve their logistical surgical concerns. She has worked in client operations for the past four years and is eager to help patients navigate the surgical process.
Raisa is bilingual in Spanish and English, and she was born and raised in New York. She is a vital part of daily operation within the practice – and is often the first face seen (and point of contact) when entering Dr. Belsley's office.
The surgical journey expands far beyond the auspices of the surgeon herself. Dr. Belsley's team is prepared to help prospective patients handle the logistics and questions surrounding cosmetic plastic surgery.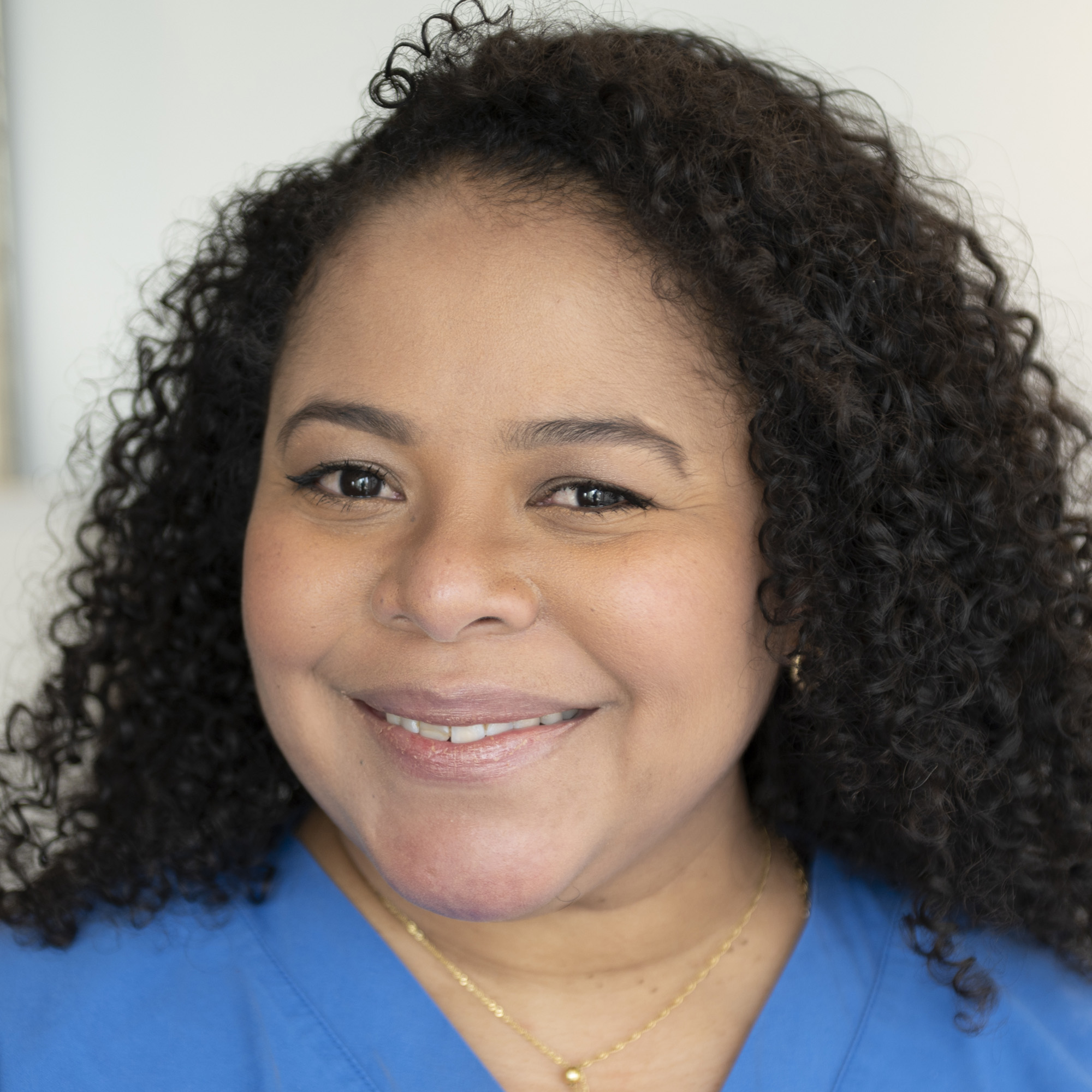 Yaremia Beltre
Yaremi Beltre is is Dr. Ksenija Belsley's off-site secretary and billing specialist. She helps manage patient relations and is here to answer any billing related questions. As a summa cum laude graduate with degrees in accounting, business administration, and interior design and architecture, Yaremi's versatile skill set allows Dr. Belsley's practice to achieve its goal of placing patient comfort, communication, and care first.
Yaremi is trilingual in Spanish, Italian, and English. She was born in the Dominican Republic and has lived in the New York tri-state area for the last fifteen years. Yaremi is the person you will most likely speak to when you call to make your appointment or have billing questions – she is always ready and willing to help!
Dr. Belsley and her team are devoted to helping all patients safely and successfully achieve their aesthetic and health-oriented goals.