Dr. Ksenija Belsley is a New York City based plastic surgeon. She holds board certifications from both the American Board of Surgery and the American Board of Plastic Surgery.
She is a recipient of the Charles McBurney Prize in Surgery, and in 2006, was inducted into the Leo M. Davidoff Society for Outstanding Achievement in the Teaching of Medical Students.
Ksenija Belsley, MD, FACS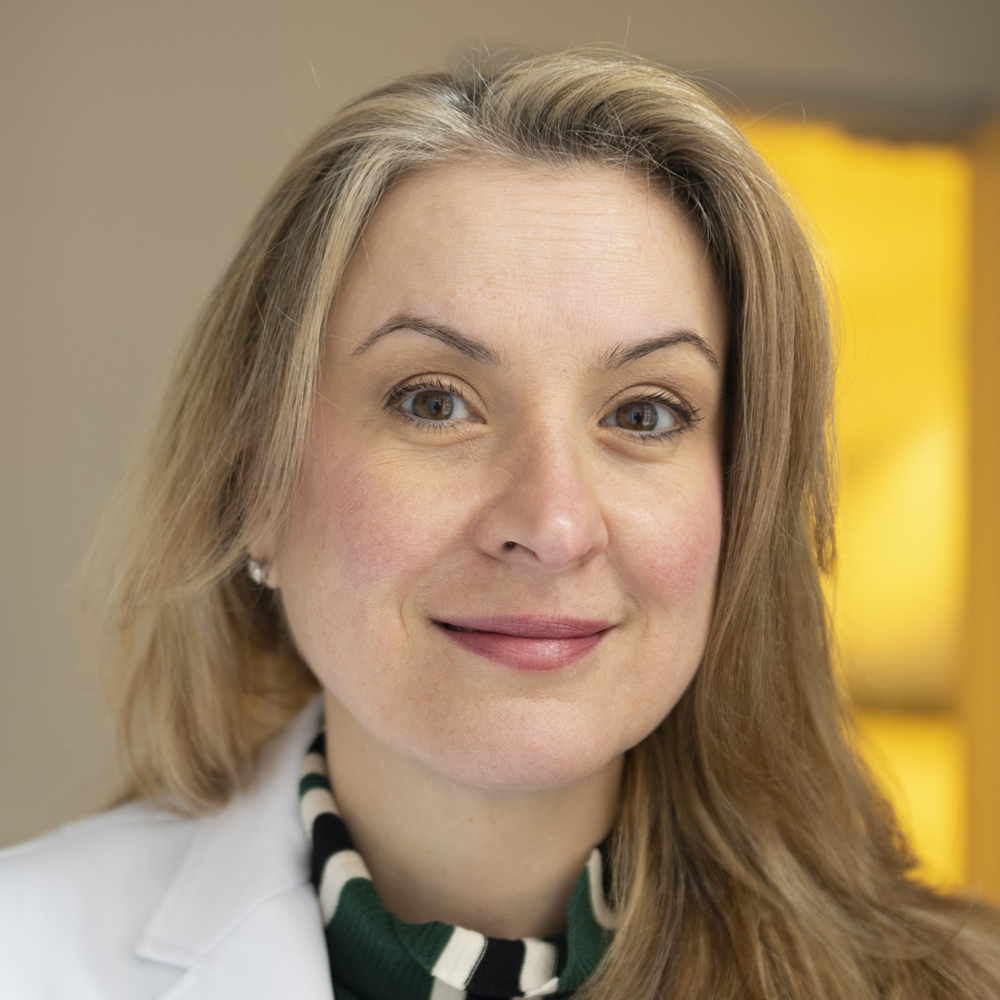 Ksenija Belsley, MD, FACS
Dr. Belsley works with patients of all shapes and sizes and appreciates diversity. Her practice is dedicated to helping people achieve feasible aesthetic goals by offering the best in both surgical technique and judgement. She understands when to operate and when not to operate.
Dr. Belsley performs both minimally invasive and complex procedures, including Botox, soft tissue filler treatments, breast surgery, and face lifts.
Dr. Belsley began her academic career as an undergraduate at Columbia University, where she earned a BA in Biology - Psychology in 1994. She earned her medical degree from the Louisiana State University School of Medicine in New Orleans, from which she graduated in 1998.
Double Board Certification and Training
After medical school, Dr. Belsley returned to New York City for general surgery and plastic surgery training.
She completed a traditional full five-year general surgical residency at Mount Sinai West and Mount Sinai Morningside Hospital. Dr. Belsley was certified by the American Board of Surgery in 2004. Following her general surgery residency program, she completed her plastic surgery residency at Montefiore Medical Center in 2005 and became board-certified in plastic surgery in 2007.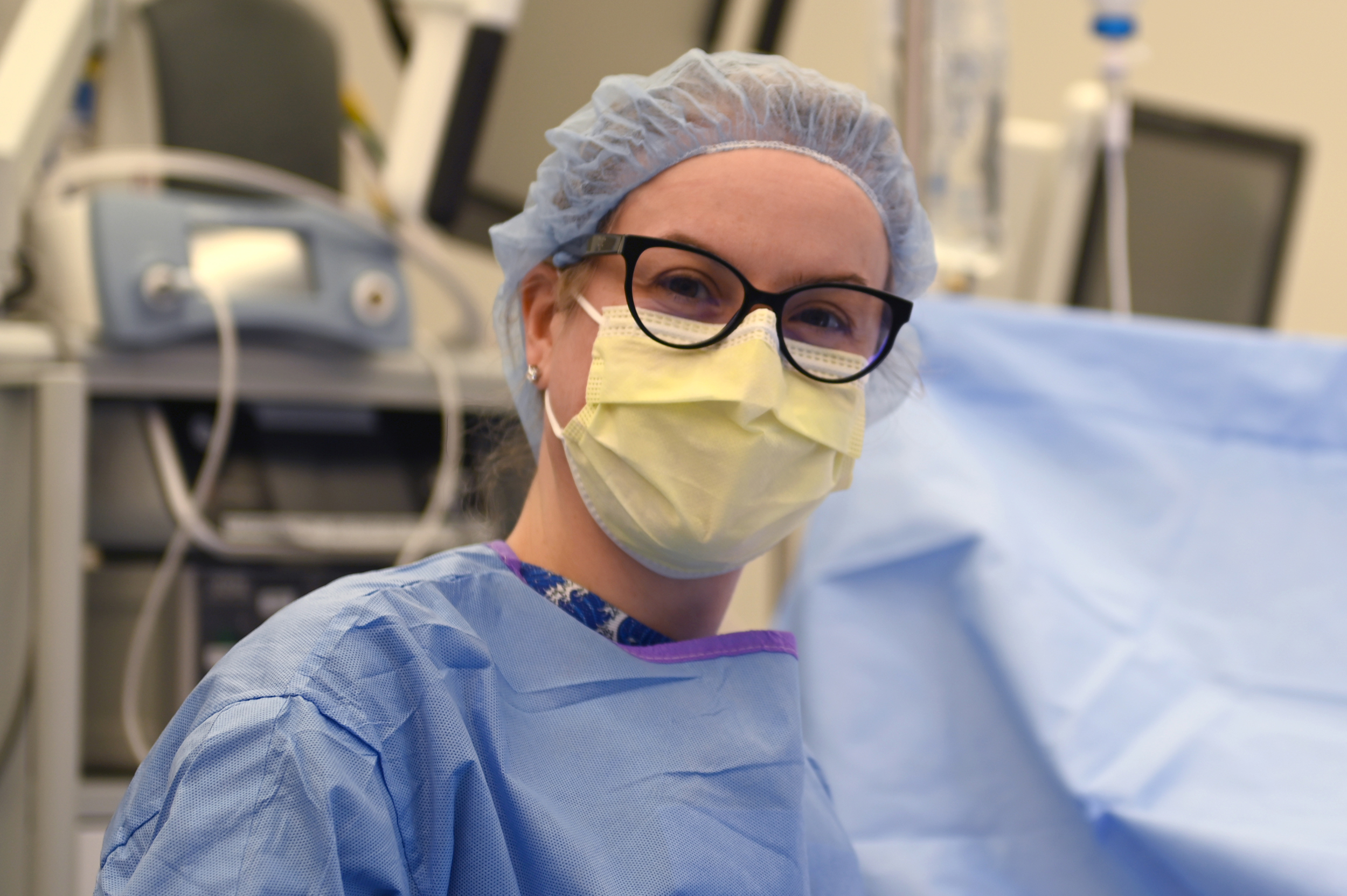 From 2005 to 2006, she augmented her plastic surgery experience with an additional aesthetic plastic surgery fellowship at the New York Eye and Ear Infirmary of Mount Sinai. Dr. Belsley has led a successful private practice for the last sixteen years. She maintains both her board certifications.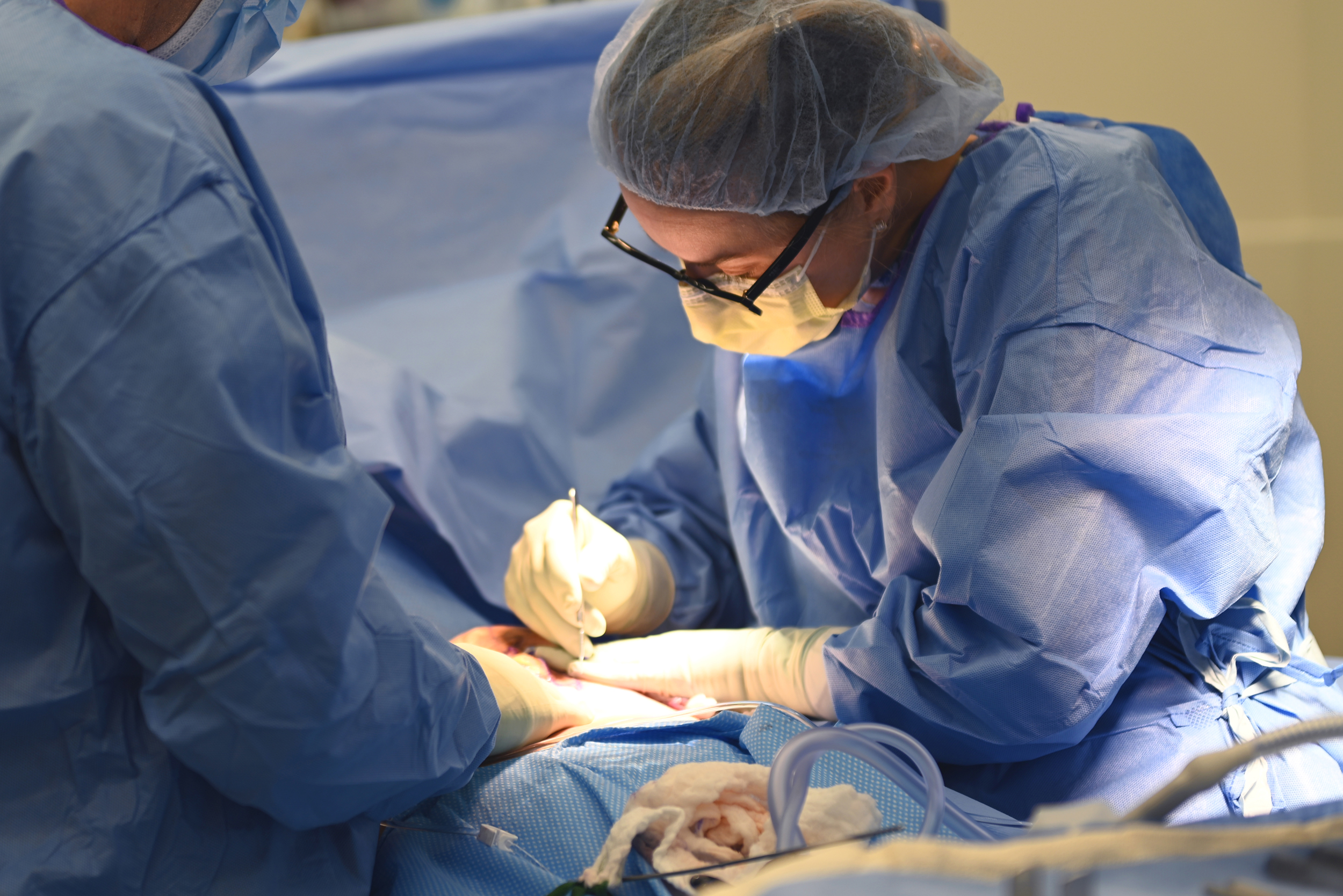 What are Dr. Belsley's Clinical Interests?
Dr. Belsley's primary clinical focus is currently integrated breast and torso contouring, a procedure that provides the health benefits of a breast reductionand the aesthetic benefits of shaping and contouring the torso.
Integrated integrated breast and torso contouring employs a variety of liposuction techniques and technical maneuvers to match the new breast size and shape with the surrounding tissues.
Dr. Belsley's consultations are frank and honest and include details on risks, expectations and both aesthetic and functional benefits.
Her office is in the historic Flatiron District on 5th Avenue. Her office is designed to offer patients a quiet and supportive environment where they can securely discuss their procedures and plan both their operation as well as their recovery.
If you would like to schedule an appointment or consultation, please call our office at (212) 879-8500.