Directions and Getting to the Office
The office of Ksenija Belsley, MD, FACS, is located in Manhattan's historic Flatiron district, a three minute walk from Madison Square Park.  There are several parking garages in the nearby vicinity.
Dr. Belsley's physical office serves as a quiet and supportive environment where her patients can consult with the doctor and receive minor procedures such as Botox® and soft tissue filler treatments. The office has been designed to offer comfort and efficiency. The office staff will facilitate the insurance carrier approval process and medical clearance process as much as possible.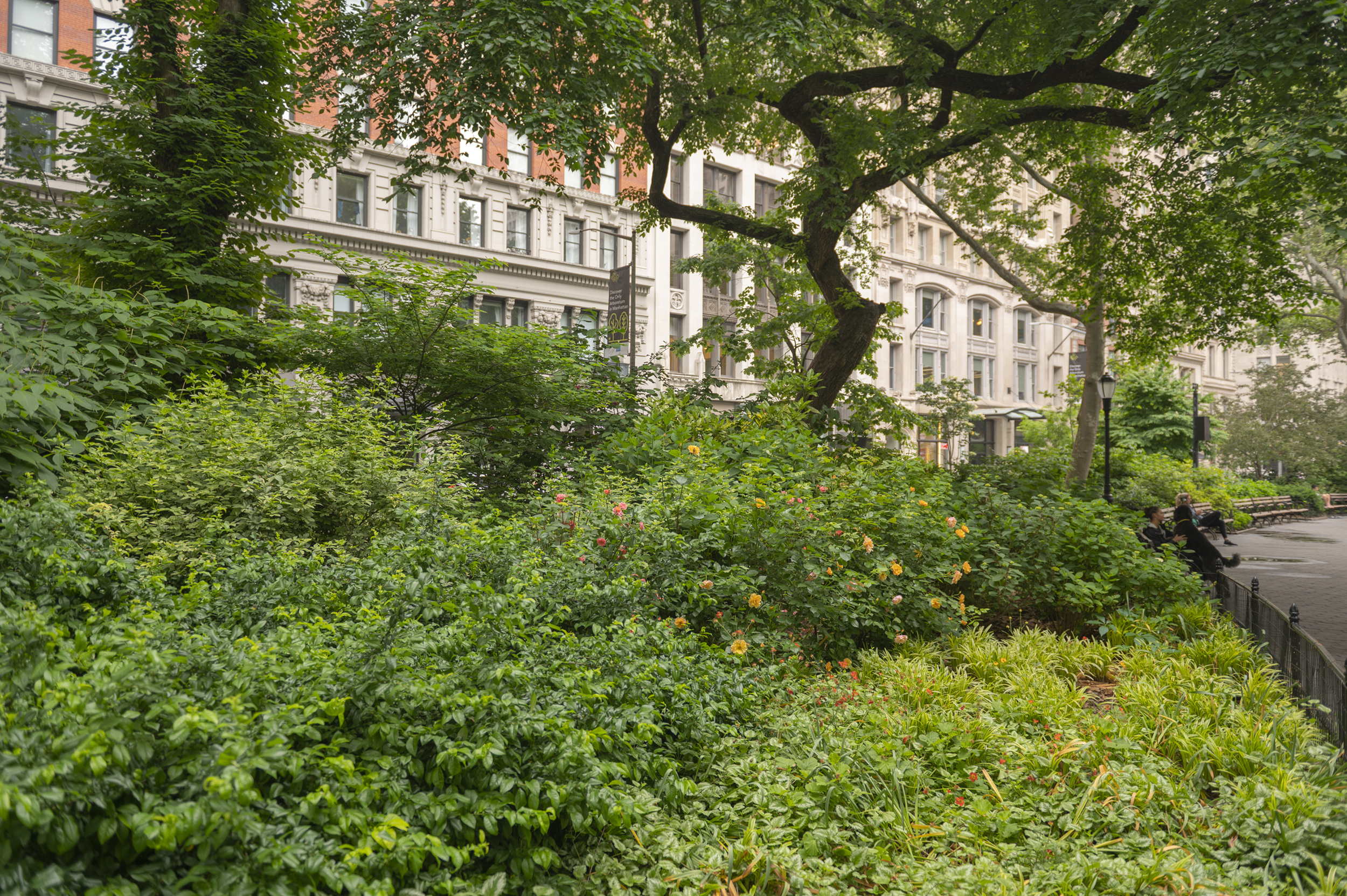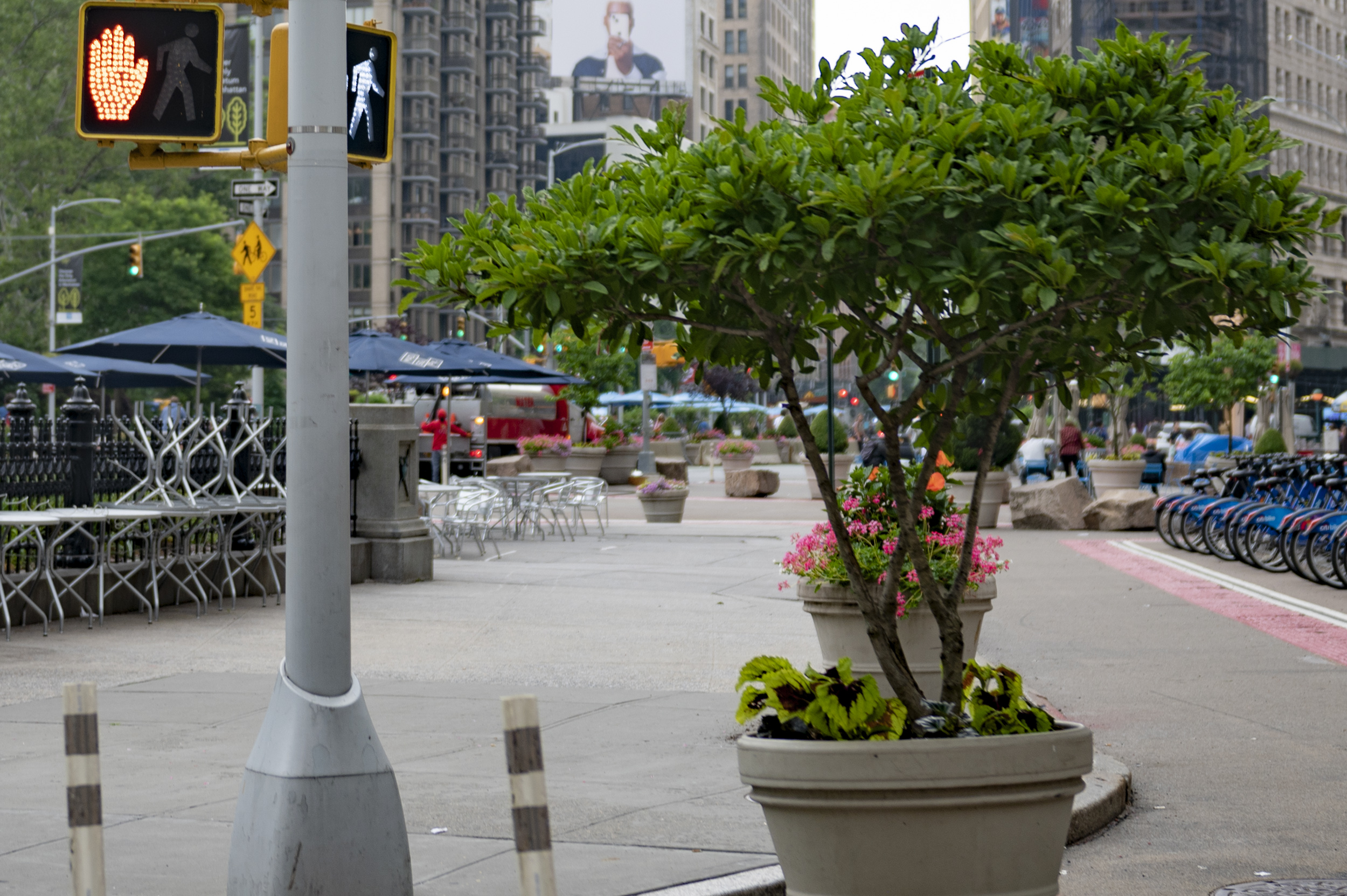 Where is the Closest Parking Garage?
Dr. Belsley has taken great care in the appointment of her office with the hopes that you will find the discreet and convenient location and understated décor the perfect backdrop to begin your transformation with confidence.
We recognize the challenges inherent in finding affordable parking in Manhattan.  For the location of parking garages in the vicinity of the office, their associated rates and any available coupons, we suggest visiting www.nyc.bestparking.com and entering the office address, 245 5th Avenue, New York, NY, 10016 into the search query.
What is the check-in Process?
If you are not arriving by car, the New York City transit system is a very convenient option. The nearest subway lines are the 28th street station stops of the R/W and 6 lines, both of which are a quarter mile away. Penn Station is a half mile or a ten to fifteen minute walk from the office as well. 
For complete instructions from any location accessible by the New York City transit system, we suggest that you visit www.maps.google.com and enter the office address, 245 5th Avenue, New York, NY, 10016, in the search query.