Nasal proportions and shape can more extensively affect other's perception of an individual's face and even character than any other individual part of the human form. Because nasal shape has such a powerful influence on the appearance of the face, adjustments must be carefully considered.
Nasal aesthetics must be viewed with the appropriate degree of attention to the individual's own personal preferences, which can vary culturally. Dr. Belsley understands and respects this process.  She feels that the most rewarding results occur when her clients openly discuss their preferences with her.
Using this information, she can propose a plan that will incorporate the client's wishes as much as possible, while maintaining nasal functionality and a natural, proportional appearance.  She feels that each rhinoplasty result is as unique as the process required to achieve it.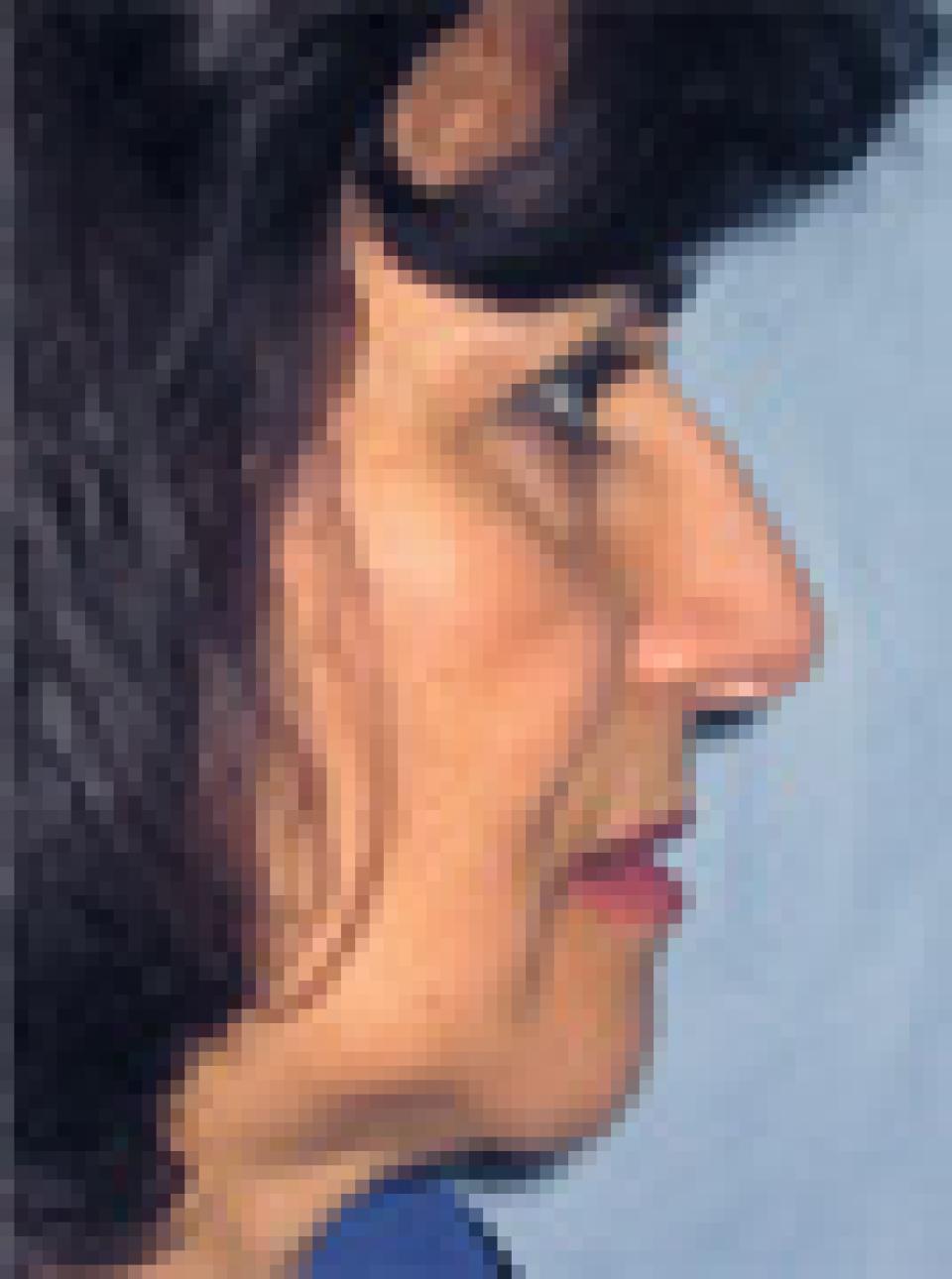 before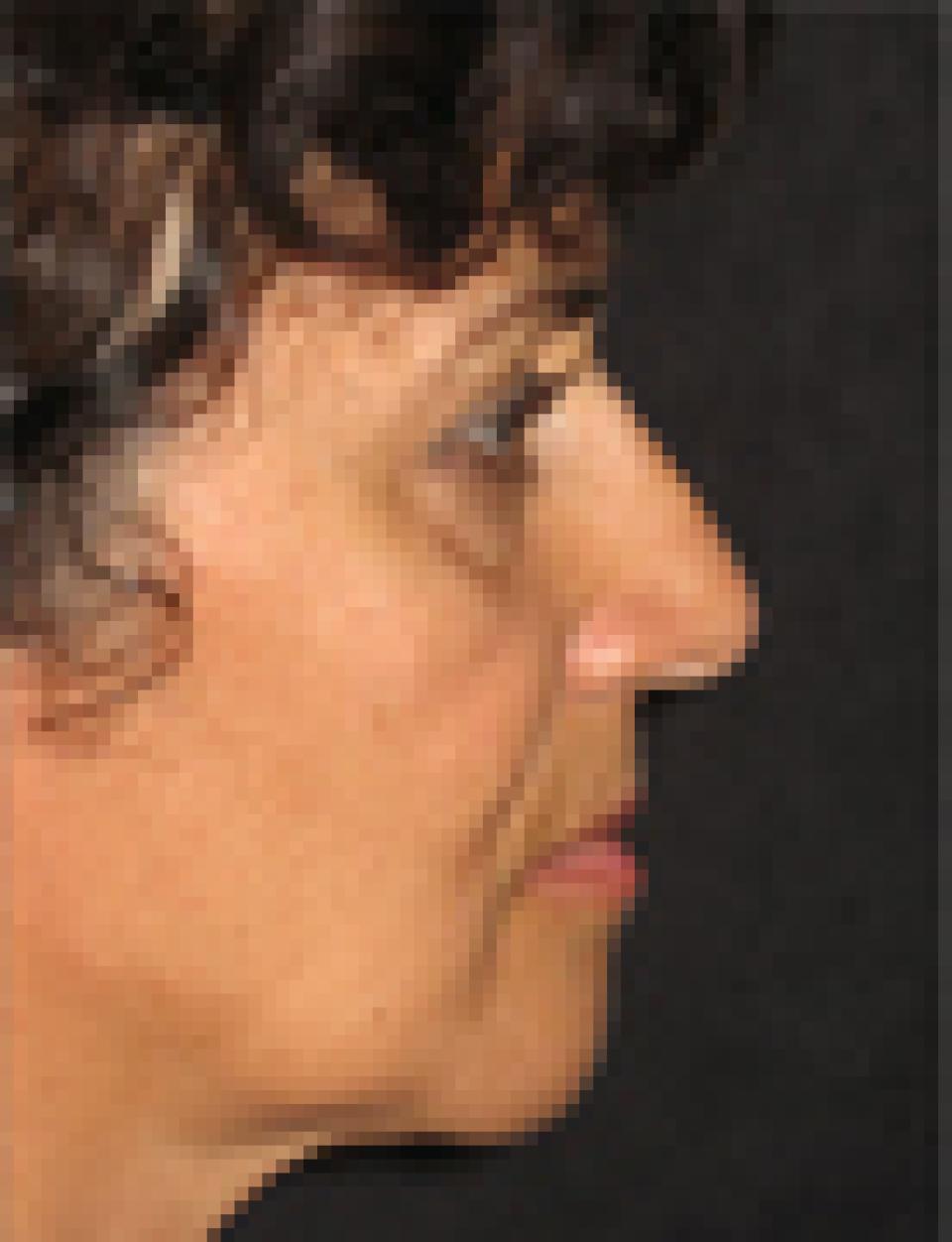 after
This case depicts a 56 year old woman who wished to improve the appearance of her nose. She was particularly concerned with the "bump."
She underwent a closed rhinoplasty. Her post-operative photograph depicts her at approximately six and a half months after surgery.
Rhinoplasty can be performed either "open" or "closed." The difference between the two involves whether or not a small incision is made across the skin at the base of the nose.
When healed, this incision can be imperceptible. Swelling after surgery, however, does tend to persist longer in the open variety.
Everyone's nose is different before surgery and everyone's nose should be different after surgery. Subtle rhinoplasty that corrects issues with which a patient may have concern without changing their entire facial appearance is most likely to provide a result with which they are happy.
More >>
Rhinoplasty is the term used for reconstructive plastic surgical procedures on the nose, or that part of it which is externally visible. The nose is the central feature of the face, and although there are ethnic variations considered perfectly normal in their own society, a patient might be extremely conscious their nose is different from society's concept of ideal and wishes to have it altered.