Breast augmentation with trans-axillary sub-pectoral 280 cc saline implants
Breast augmentation with trans-axillary sub-pectoral 280 cc saline implants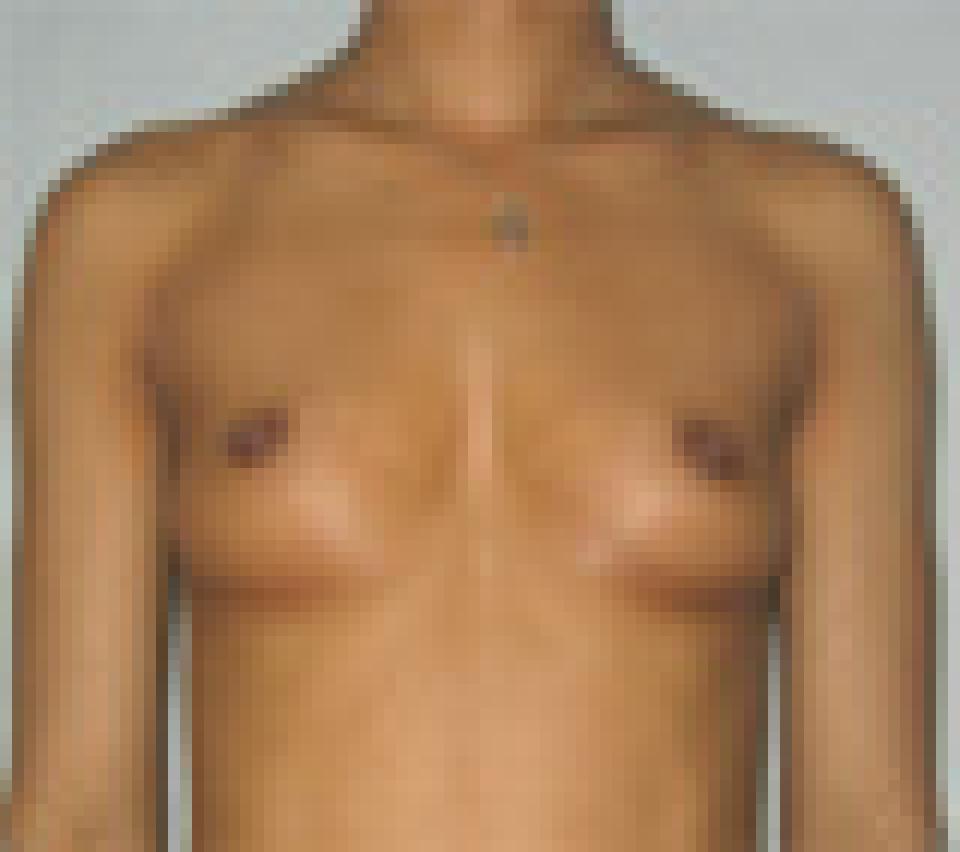 before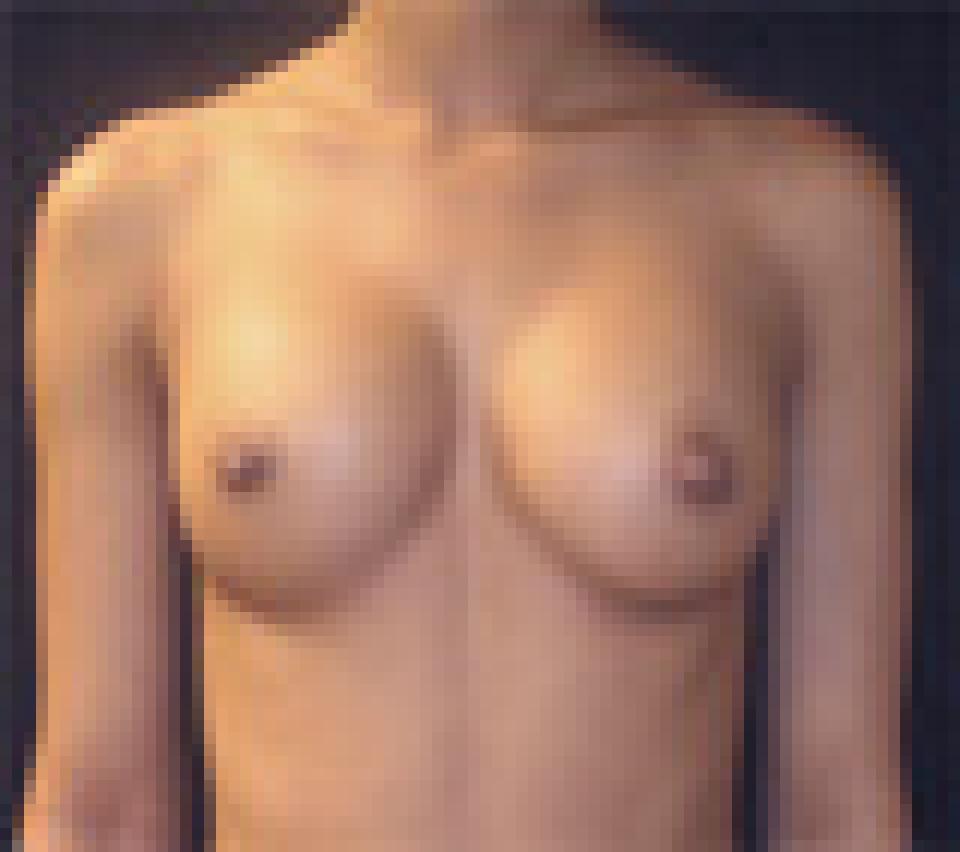 after
These following photographs depict a small framed 23 year old woman who wanted to have a larger and fuller bust. She underwent breast augmentation with 280 cc smooth, round saline implants.
The implants were placed beneath her pectoralis muscles through incisions in the axilla.The trans-axillary incision is a good option for a woman who wants no incisions on the breasts. The incision is usually placed in an existing fold in the axilla, minimizing its perceptibility after surgery.
The post-operative photographs depict her at approximately 6 months after surgery.