Neck Lift with Face Lift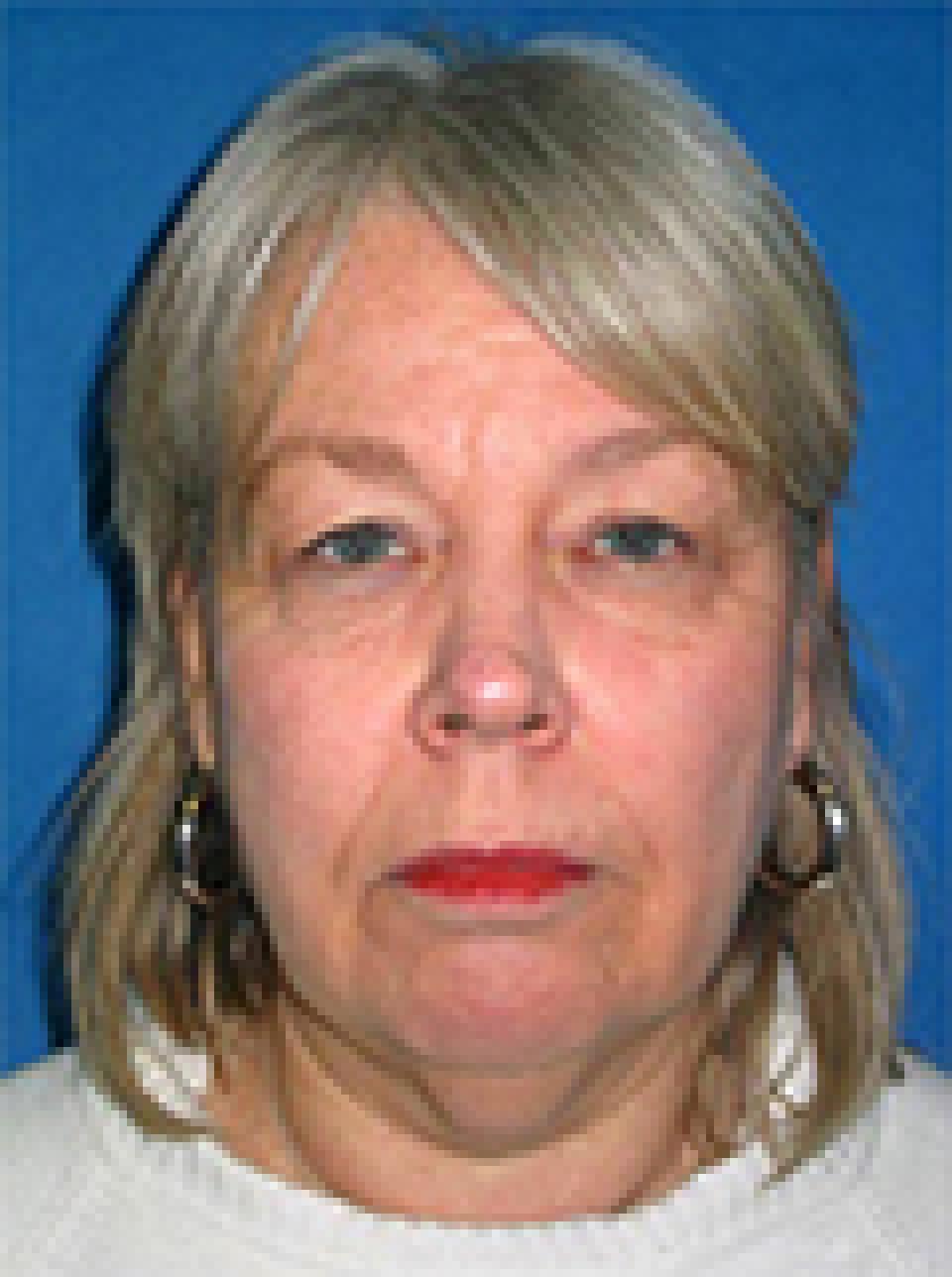 before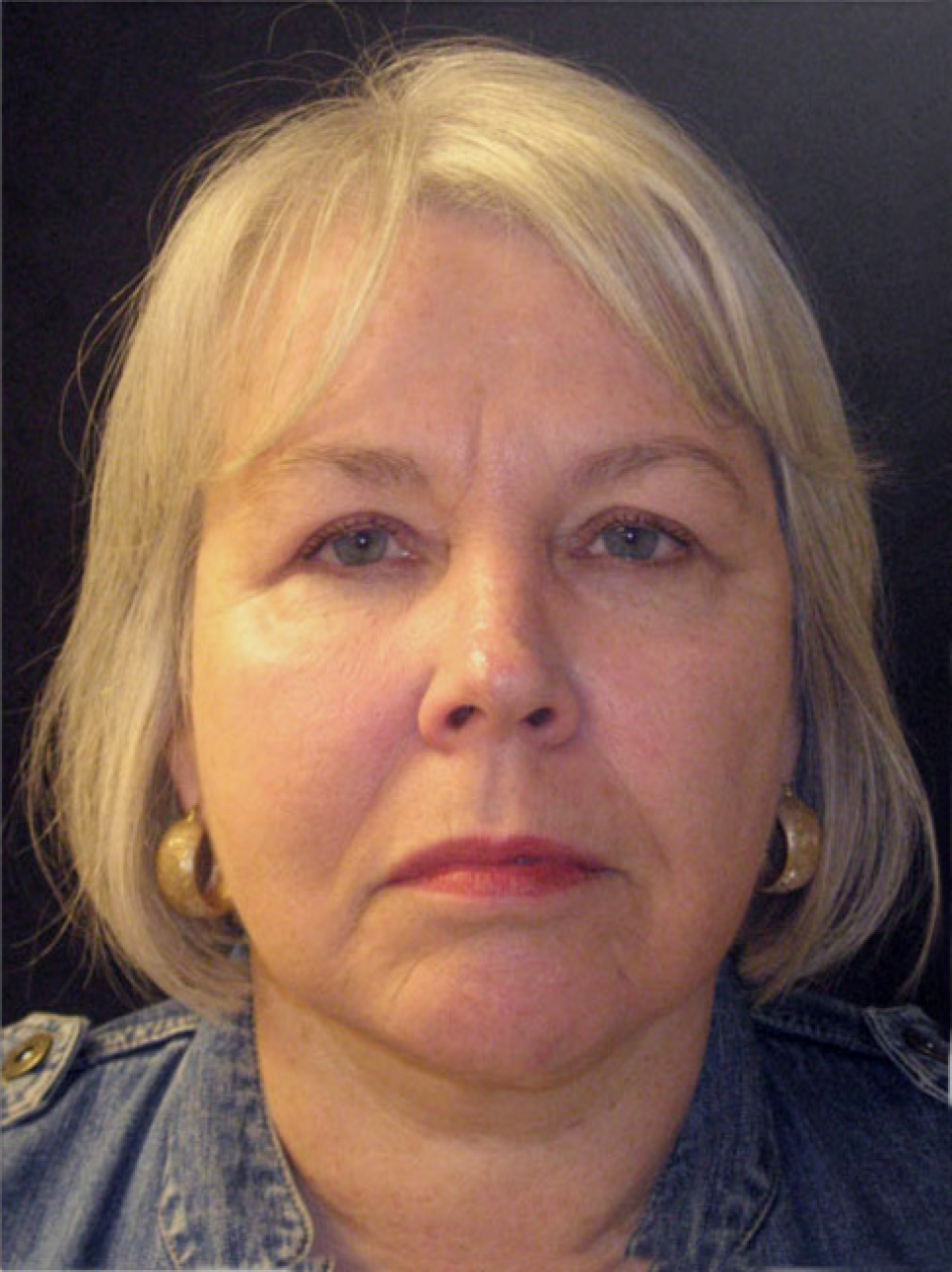 after
This case depicts a 57 year old woman who wanted to achieve a more youthful appearance. She underwent an upper and lower eyelid lift, a face lift and a neck lift.
Her post-operative photographs show her just under six months after surgery.
The gentle curve of the neck after surgery approximates the appearance of this individual's neck when she was in her 20's.